Youth of Jammu and Kashmir is super talented and this fact can not be denied ,since we keep you updated with stories of Icons across  Nation. We Found Mr Katib Vinod a promising writer who is famous for book "Hosla" a Poetic essence and a glimmer to new ideas with modern style and youth oriented. This Book Got a Great reputation not only in Jammu and Kashmir but across country and Recommended by then Govt of Jammu and Kashmir for availability in Libraries so That maximum readers cam have its easy access. Mr Kabli is M. Com and a dynamic youth with fresh ideas who is also working on his upcoming Song with Ash K Music Director famous for many super hit Music Songs, Kabli these Days is Keeping no stone unturned  on his upcoming project so that he will again Get a huge round of applause from his fans and well-wishers .His Gives Credits to His wife and parents for his success .well we had an interview with Mr Kabli Vinod to know more about him.
Sir Tell us about your self?
Well I'm Katib Vinod  30 now, writing is my passion that I feel solitude, And make composition of songs written by me. Well I love to be kind hearted and honest with work around me.
Your Book "Honsla" is well appreciated and praised how you feel it?
Yes its very close to my heart, my emotions pen downed in it, Well Honsla was my first attempt ,I'm thankful to readers who have shown  so much Love to this Book.
What were the challenges you faced during this journey ?
It is easy for me to write poetry or shayaris.. But when we talk about technical grounds of writing. Form of writing matters more.. I used to write in Hindi. But in order to give it  the touch of Urdu .I myself have to reshuffle my poetries so my times… To bring it in proper form by replacing some of its words with Urdu wordings….
What is your next project as you are working on a song also?
Well I'm working on a song these days which is written by me,  hopefully it will be loved by my fans and well-wishers ,Yes my goal is to improve my skills.. step wise step with my each new project… In my every new project .I try  to uplift my level little more… This time you expect more…
Since you are an inspiration so what's your message for the youth of Jammu and Kashmir ?
My message to the youth is that, first set your goal… And work on it consistently. Forget all distractions and always have faith  in your God.Well, I will add to stay away from something that drags you down and make you feel negative.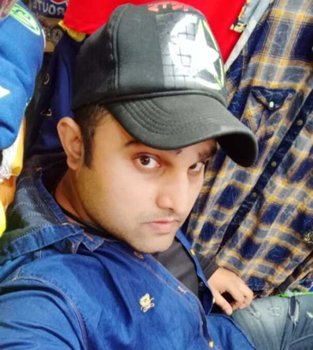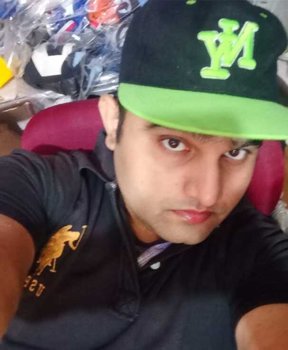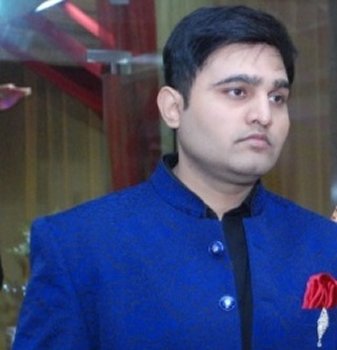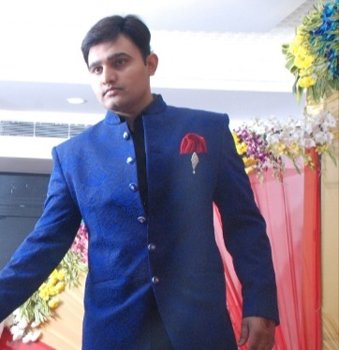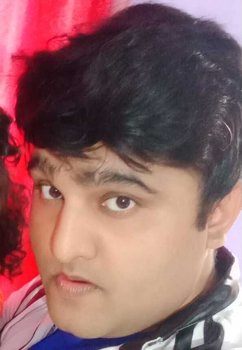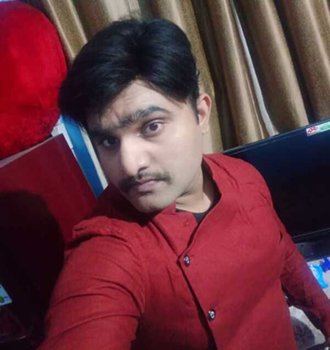 Katib Vinod Is A Pen Icon From Jammu And Kashmir